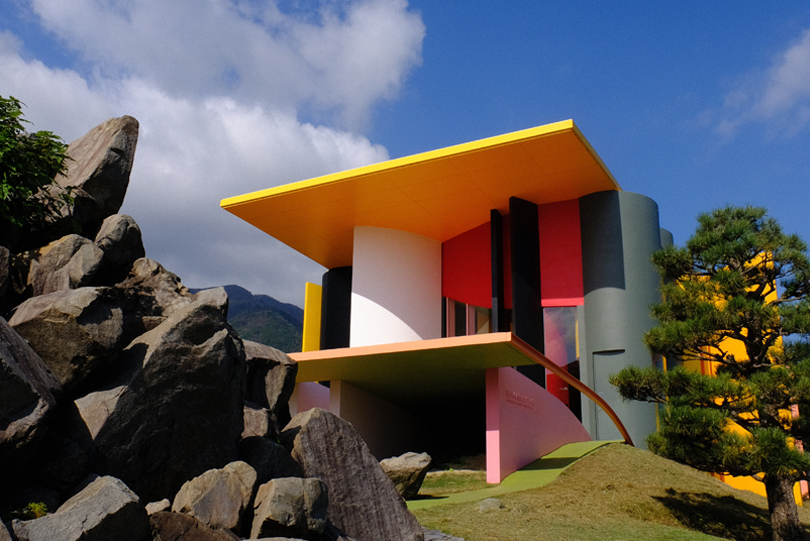 Travel the world. Experience cultures. Be inspired.
We are excited to see where you go and the experiences you bring back to Pratt. Exchange programs consist of one semester of full-time study in a host country and are designed for students in their junior year of study. We encourage our students to explore their education internationally, and our office is happy to help you find the right opportunity.
---
Where to begin?
If you don't know where to start based on your major, download the Available Exchange Programs and
Available Semester Program to review the programs available to you. More informational documents can be found on the page Study Abroad 101.

Search for opportunities under "Program Search" by selecting a term, city, country, region, or institution, or conduct a search using the map visualizer. You can also create an advanced search of the available programs or choose to view all current programs and browse them in full.

Selecting a program will take you to its brochure page with information about the international school. From there, you can choose to apply to the program, request information, or print the program brochure. You must log in using your Pratt OneKey to apply or request information by selecting "I have a username and password" on the log in screen.

What kind of study abroad options are there?

Exchange Program
Exchange typically refers to Pratt sending one student to an abroad institution who will in turn send one student to Pratt.

Semester Program
Semester programs are similar to exchange, with the only difference being that there is no requirement for a student from the host institution to come to Pratt.

Spring/Summer Program
Spring and Summer programs are typically short term and often (but not always) led by a member of Pratt's faculty.

Third Party Program
Third Party Programs refer to those who are not offered by Pratt and instead arranged by another provider. These programs are only available during the summer.
What are the deadlines to apply?
You can search all upcoming and past deadlines by following the link to
deadlines
. Please keep these deadlines in mind as you begin your application. If you have already applied, but have questions about your application and the nomination process, please visit our FAQs or email studyabroad@pratt.edu
Already applied?
Once you have finished your application, it will be held in the pre-decision phase and marked as "Under Review." You can log in anytime to view materials or check the status of your application. When a decision has been made, you will receive an email informing you to review your status in Terra Dotta.

If you are nominated to attend a exchange program, you will need to confirm your participation and complete the additional forms to then be uploaded into Terra Dotta for review. All of this information will be accessible to you while you are overseas.
Be sure to check your email for dates of upcoming info sessions; these are held each semester for interested students, all are welcome to attend!
---
If you have any questions about study abroad or using Terra Dotta, please email
studyabroad@pratt.edu
. You can also browse our
frequently asked questions
.